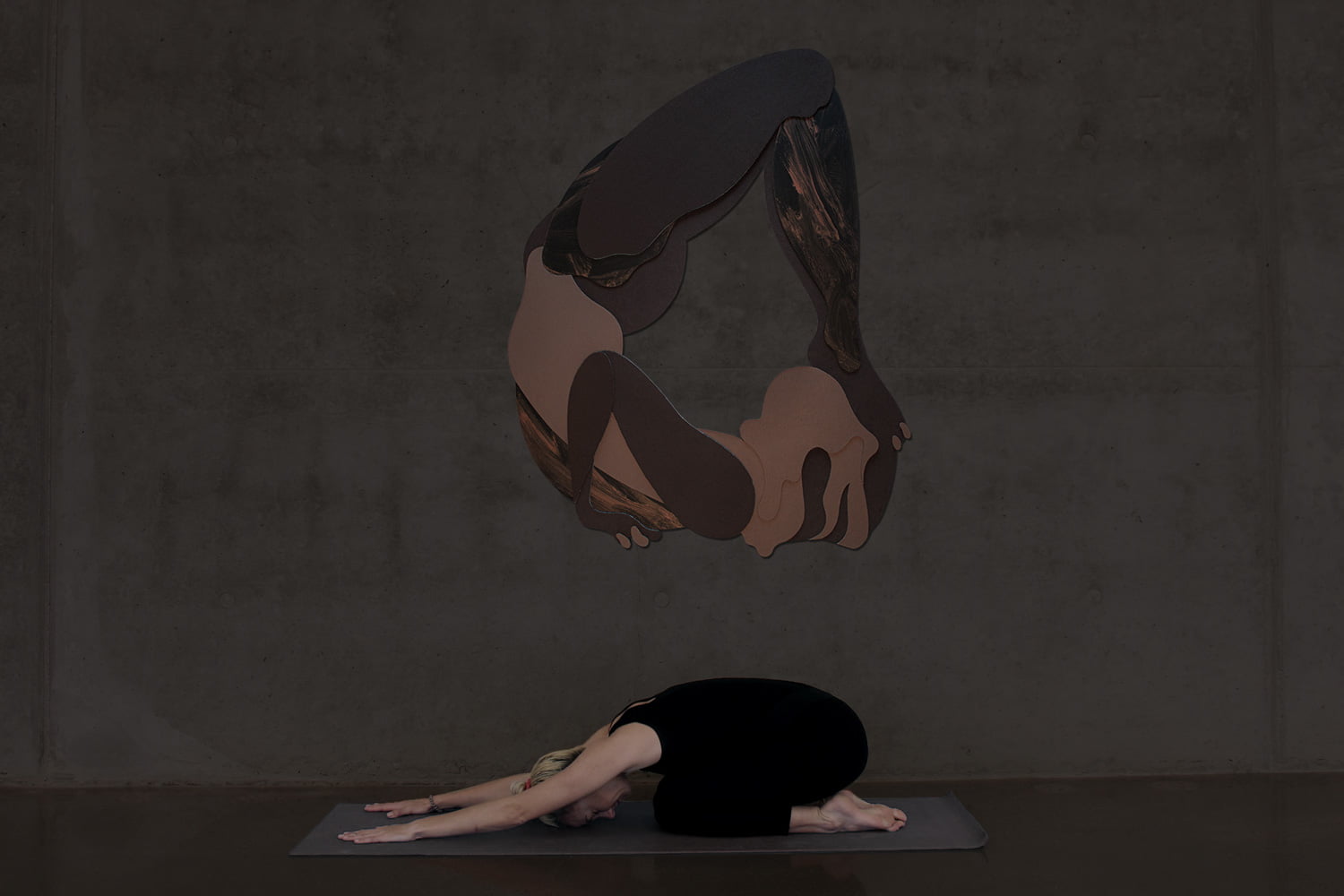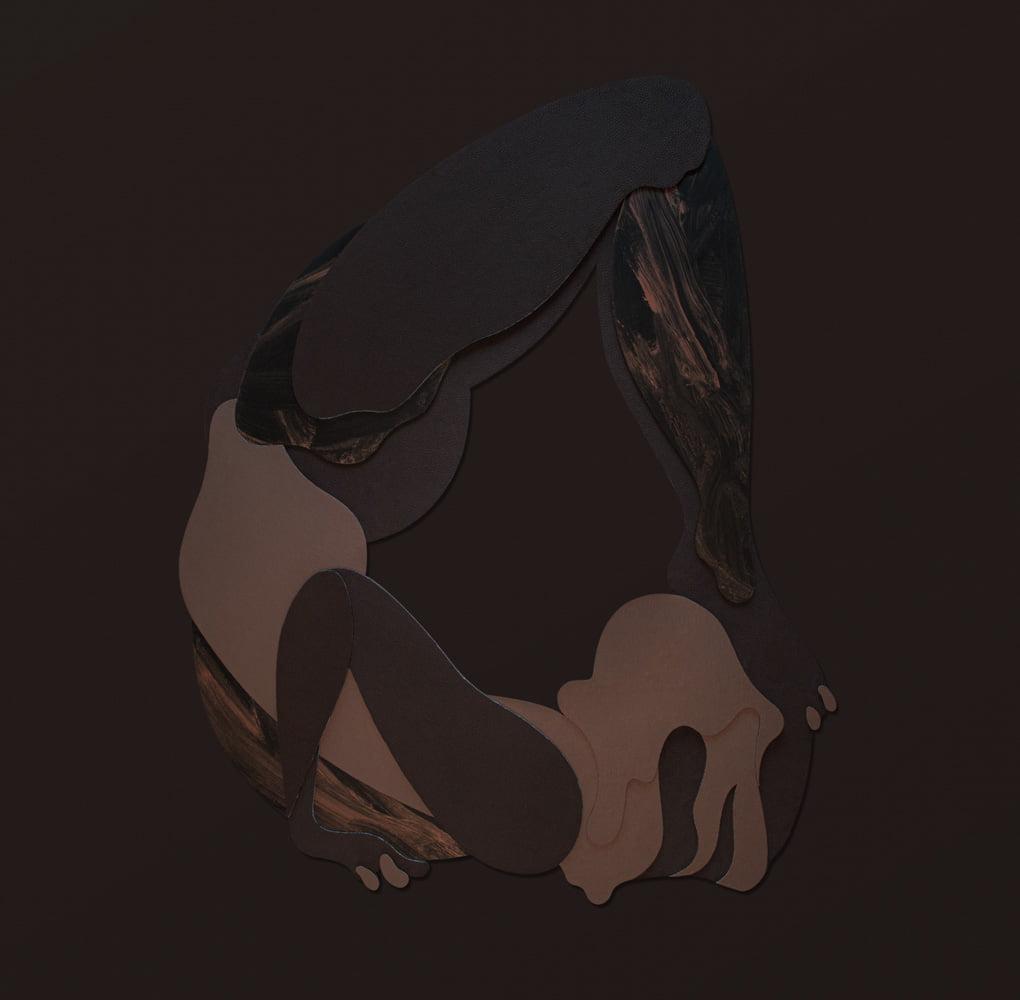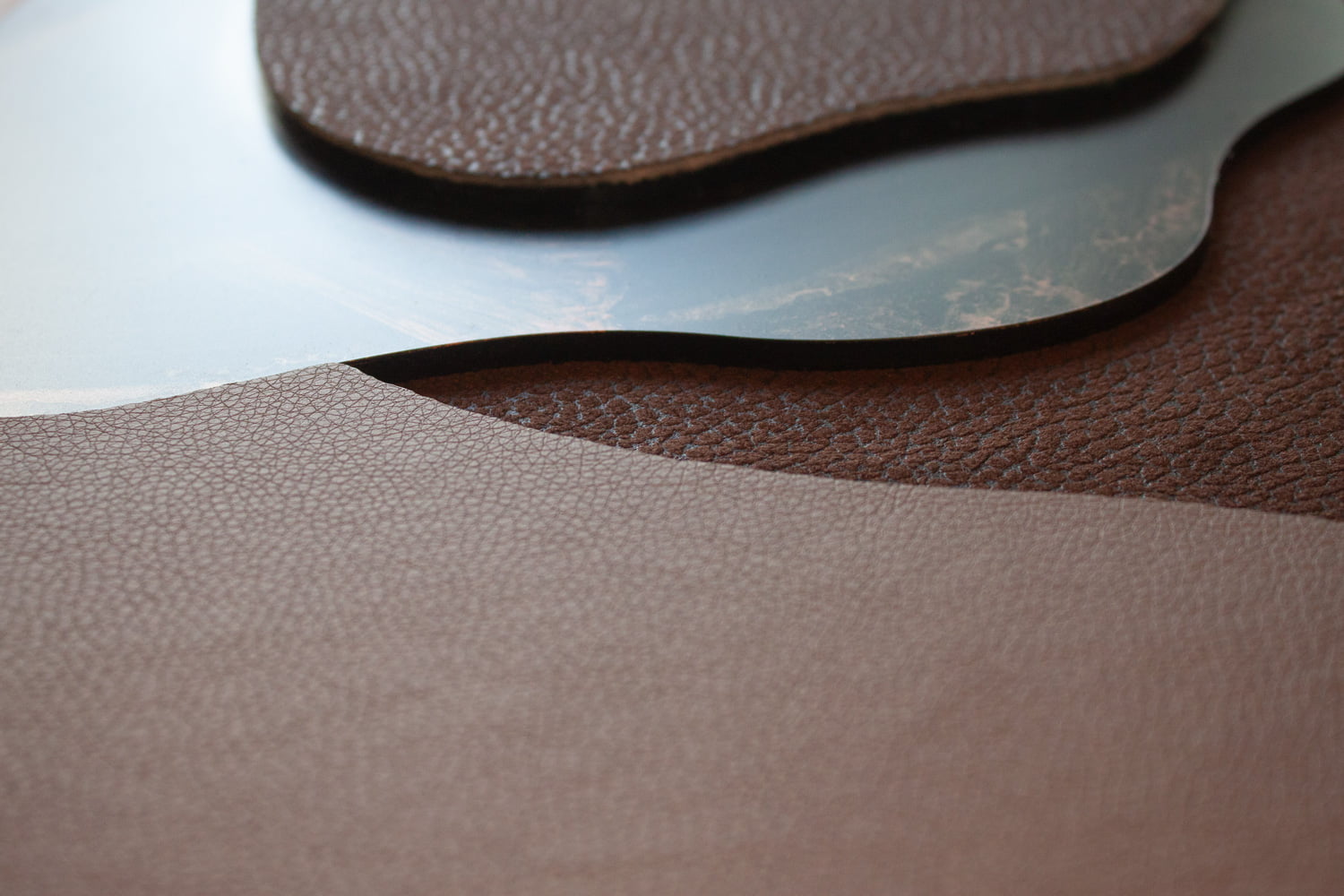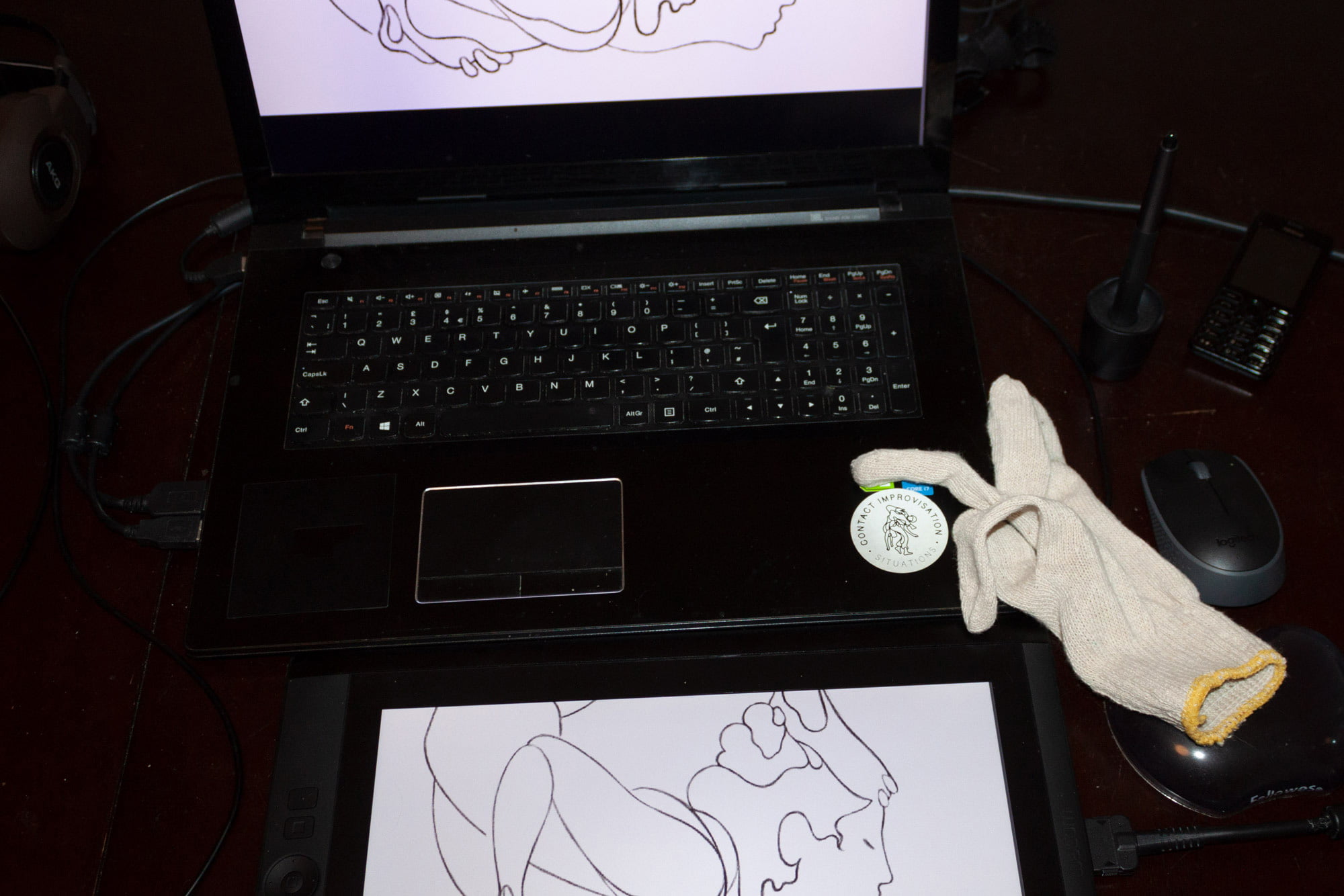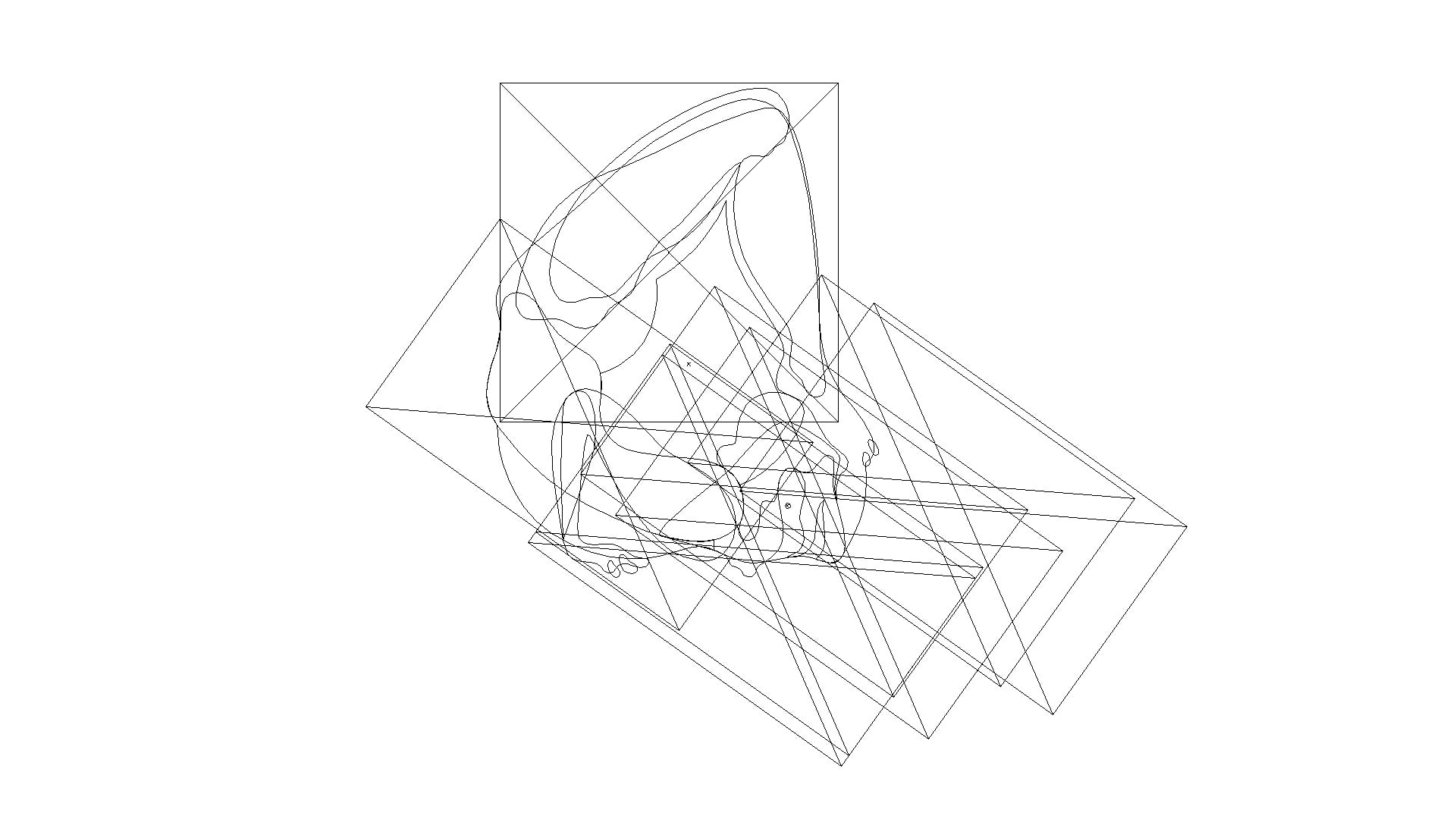 Once upon a time, there was a sage who was bathing in a river. When he stepped on the river bank, he found a scorpion trapped between two rocks, desperately struggling to escape. The sage freed the scorpion by moving the rocks. As soon as it was free, the scorpion stung the sage with its poisonous tail before scampering away. An onlooker laughed and told the sage that it served him tight to save a scorpion. To which the sage replied, "I behave as per my nature and it behaved as per its own."
In Sanskrit, Vrischika means a Scorpion. In the final position, Vrischikasana resembles the scorpion with its tail lifted upwards. When a scorpion wants to sting its victim, it raises the tail above the back and strikes the victim over the head. This pose resembles a scorpion ready to strike. This pose is usually done at the end of asana practice.
Funded by Lithuanian council for culture to make a series of yoga poses to remind every of us to exercise. Especially in times when we have to stay at home. Stay in shape!
Namaste!